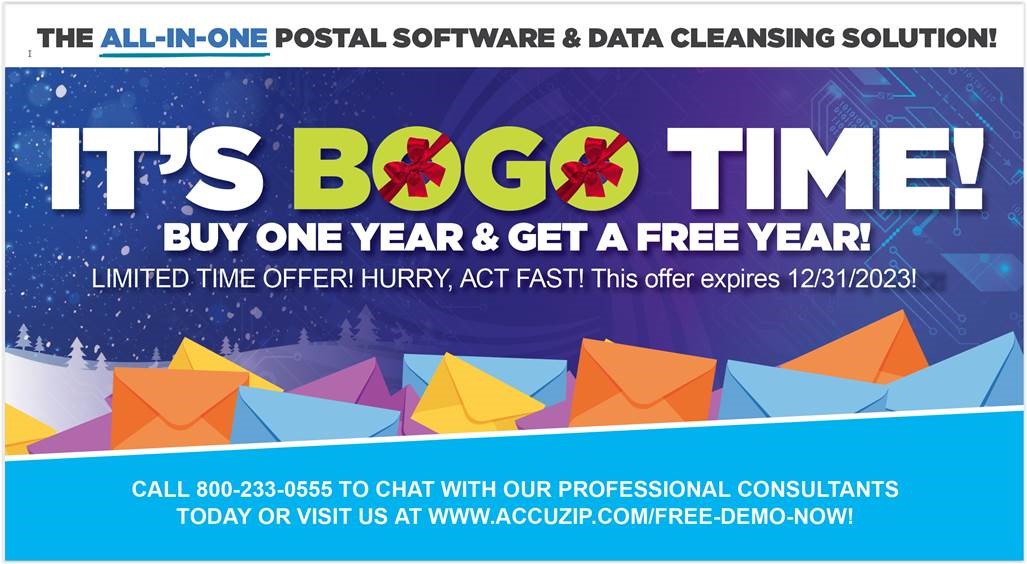 AccuZIP6 Data Hygiene and BULK Mail Postal Software
AccuZIP6 bulk mail postal software will save you valuable time and money. Import your address lists and perform all the necessary steps to achieve a clean mailing list all from within the program in an easy-to-use interface. Reduce the number of returns you receive, and eliminate addresses that will never reach their intended recipient or location before that piece even hits the mail stream. Obtain the lowest possible postage rates by standardizing and presorting your lists. Print Intelligent Mail® Barcodes with your new, standardized addresses on all your mailpieces. Do all of this, and more, right in one program.
Data Cleansing

Prepare data for mailing with address correction and duplicate removal

Postal Presorting

Once the data is clean, presort for lowest possible postage rates

Address Printing

Export or print addresses in presort order, ready to place in containers

Tags and Reports

Print container tags and hard copy postal paperwork or submit it electronically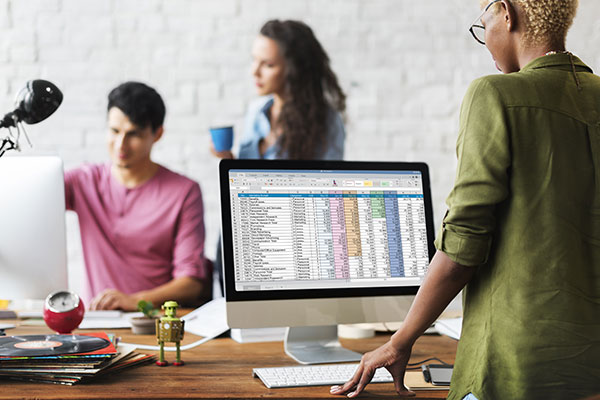 Data Cleansing
The most important part of any successful direct mail program is your data. Out-of-date or unverified data not only waste money on postage and materials, but if your mailpiece does not make it to its intended recipient, you receive no return on investment (ROI).

With AccuZIP6, run your lists through CASS Certified™ address verification and NCOALink® Move Update Processing. Both services meet USPS® requirements for mailing. Use these to standardize and verify addresses, identify undeliverable and unoccupied addresses, and update your data to the newest address for those who have moved.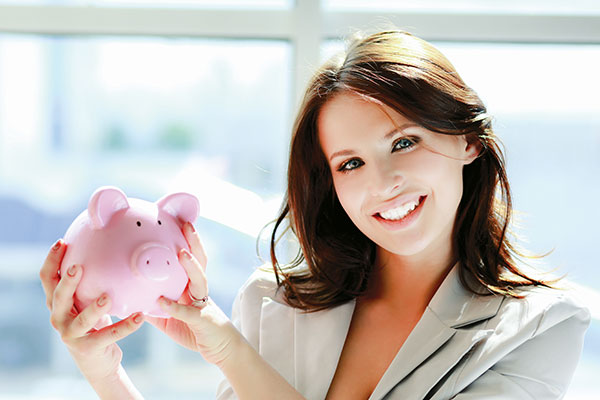 Postage Savings with Presort
The presort feature in AccuZIP6 is PAVE™ GOLD Certified. Accurately and quickly prepare and sort your bulk mail to take advantage of the lowest postage rates available. AccuZIP6 supports all types of First-Class Mail®, Periodical Mail, USPS Marketing Mail® (formerly Standard Mail®), and Bound Printed Matter including postcards, letters, flats, and parcels. You can prepare all necessary reports, container tags, and postal statements right from within AccuZIP6. Save your most commonly used presort settings as templates to quickly presort future bulk mailings with the same settings.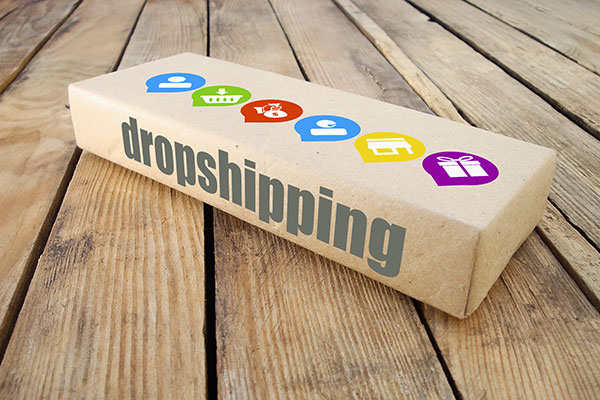 Increase Savings by Drop Shipping
Increase postal discounts and speed delivery time by dropping mail directly at USPS destination entry points (SCF, DDU, and NDC). You can set minimum piece cost thresholds for each USPS facility by using AccuZIP6 drop ship tables. Create drop shipments only when postal savings outweigh the cost of trips to each facility.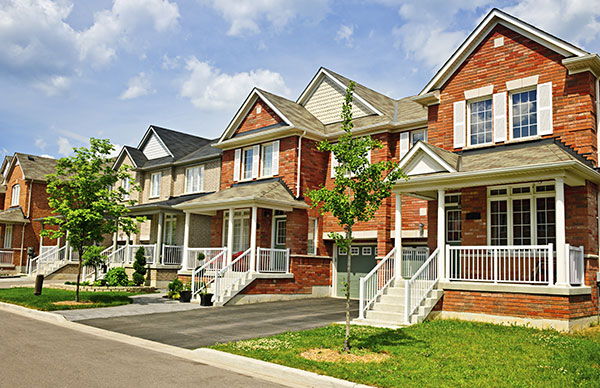 Every Door Direct Mail®
For customers who want to cover a targeted area with a direct mail campaign, AccuZIP6 makes Every Door Direct Mail (EDDM®) jobs easy. Generate EDDM lists for multiple ZIP™ codes directly from AccuZIP6. Quickly eliminate the routes you don't want to mail. Presort and prepare all necessary paperwork including facing slips.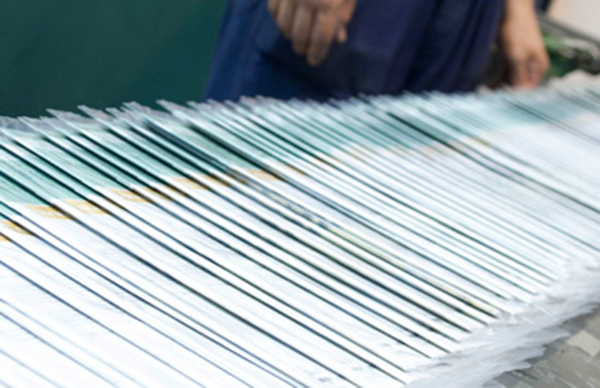 Address Printing in Presort Order
AccuZIP6 can export data in many formats all while maintaining the presorted order of your bulk mailing. The file remains in presorted order whether you print directly from the software or import the final list into a variable data or mail merge program. Print any field that you imported from your original list, along with the Intelligent Mail® barcode, directly onto the mailpiece. Whether you print out of AccuZIP6 bulk mail software or export, you can include the endorsement information, container number, piece number, container marks to pause printing, and more.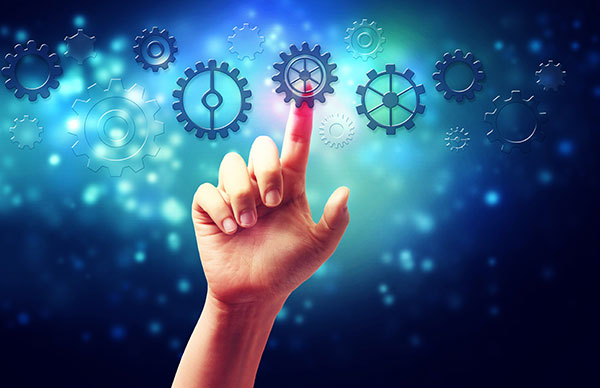 Automate Tasks with Scripting
With AccuZIP6's unique scripting feature, you can automate the data cleansing and presort features of the software. Create multiple scripts for use with different mailing settings and mailpiece sizes. For a more robust experience, utilize the Script Monitor to simply and easily drop data files into "watch folders" to run several scripts simultaneously. The ability to create emails with file attachments and text alerts within those scripts provides even more automation, making the powerful AccuZIP6 postal software a complete hands-off direct mail workflow system.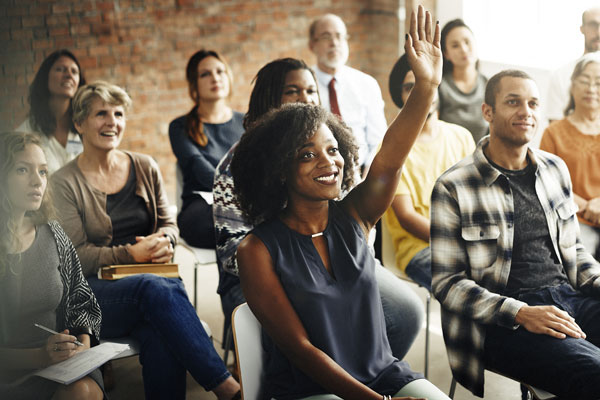 Training and Support
Once you become a customer, you become our partner. We want our partners to feel comfortable and confident using our software. There is no need to worry about taking notes or remembering your initial training. Our team records your session and sends you the video to reference as needed. And we don't stop there. If you need us three days or three years after your purchase, our support staff is always available through live chat, email, and phone. You will always get a live person during office hours!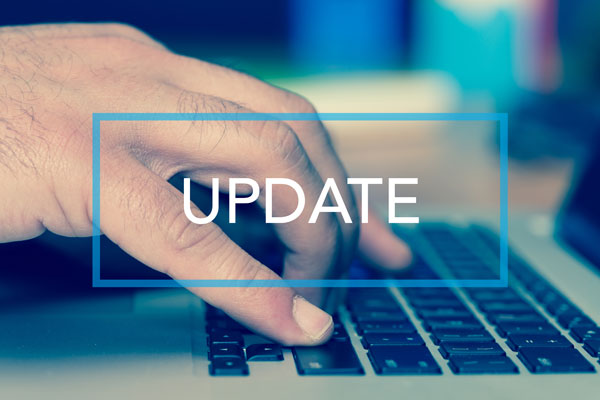 AccuZIP6 Software Updates
We constantly strive to improve our software. Updates are provided every two months through a download link and on DVD. In addition to the latest software, these updates also include all new USPS® database files, postal regulations, and postage rates. In between the bimonthly updates, we also release small patches and important updates which can be located on the AccuZIP6 Updates web page.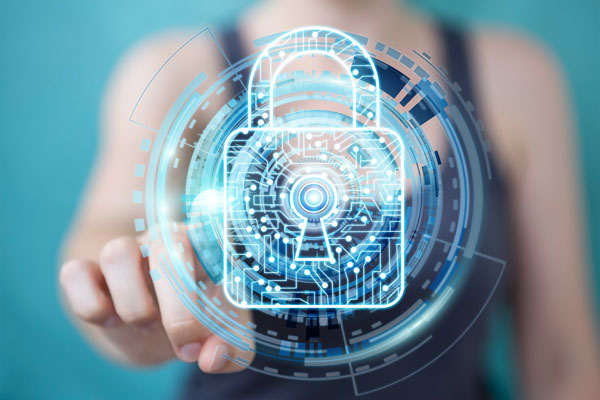 A Culture Where Privacy and Security are Paramount
AccuZIP, Inc. was recently awarded attestations in compliance with HIPAA, HITECH and SOC 2 Type I standards, the leading security standards for software as a service industry.
With AccuZIP, Inc., all data storage and processing is performed in-house without the reliance on external data centers. At AccuZIP, Inc., the belief is in transparency and clear communication regarding security, including compliance audits at all ends of the process.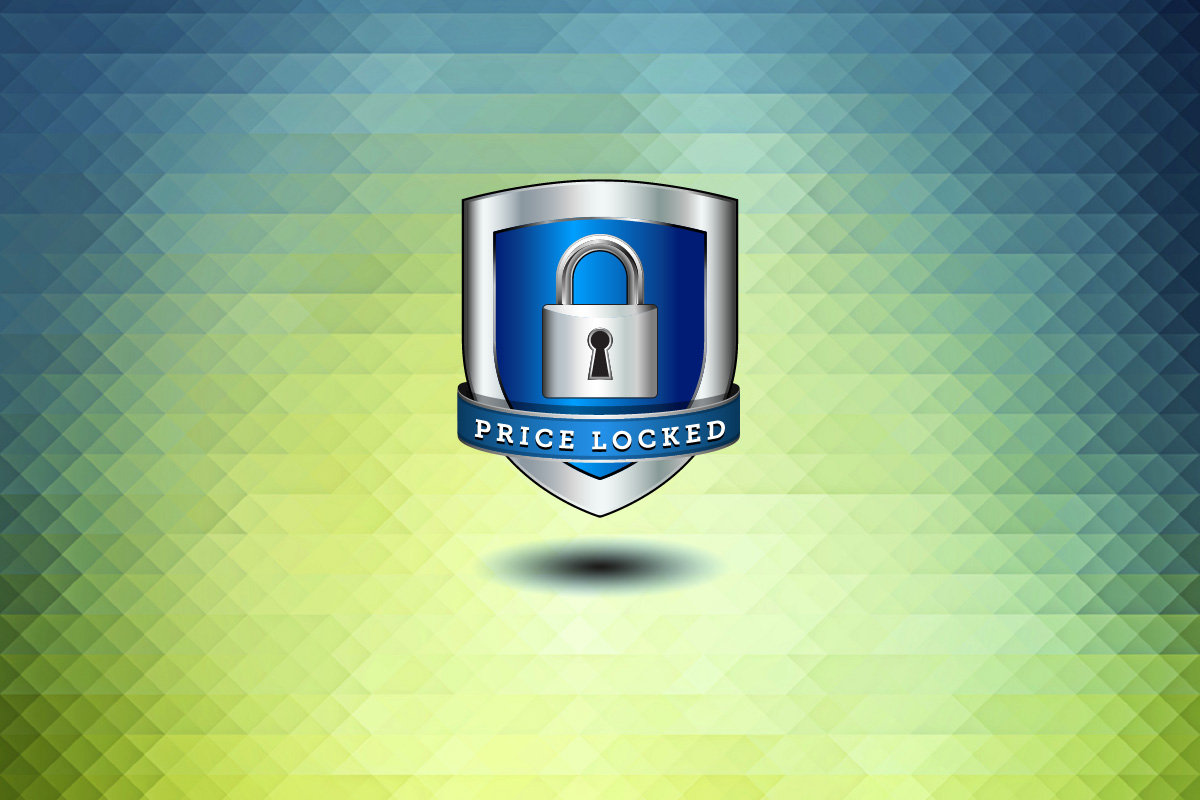 Price Lock Guarantee
Take advantage of the opportunity to lock in your purchase price!
As long as you remain a customer in good standing, we guarantee your renewal cost will never increase!
Read All about each AccuZIP6 Edition
Learn More About AccuZIP6
Please complete the form below to get started. An AccuZIP representative will call and interview you to determine which edition best suits your needs.
Call our toll-free number to speak with someone now
** All orders placed prior to 3:00 pm Pacific, Monday - Friday, except holidays, will be shipped the same day.
** All Editions include free software updates and upgrades, unlimited access to individual and group training, free technical support for the lifetime of your subscription.