NEXT WEBINAR

Direct Mail Simplified: Mail Planning & Optimization
Date: May 11, 2017
Time:11:00 AM EDT
Register here

UPCOMING WEBINARS

Direct Mail Simplified: Mail Tracking & Measurement
Date: June 15, 2017
Time:2:00 PM EDT
Register here

AccuZIP6 Advanced
Part 3: Merge/Purge and Search Editor
Date: June 2017
Time: TBA

Mailers Scorecard
Date: August 2017
Time: TBA

Data Enhancement Services
Date: October 2017
Time: TBA

AccuZIP6 Printing
Date: December 2017
Time: TBA

PAST WEBINARS

Full Service Requirements and Walk Through
Download this Webinar

Direct Mail Simplified: Design Great Mail

Optimizing Direct Mail with XMPie StoreFlow and AccuZIP
Download This Webinar

AccuZIP6 PAF
Management System
Download This Webinar

AccuZIP6 Advanced Part 1 - Commands
Download This Webinar

AccuZIP6 Advanced
Part 2 - Scripting
Download This Webinar

AccuZIP6 Basics
Download This Webinar

Label & Report Design
Download this Webinar

Scripting Basics
Download this Webinar

Full-Service eDoc Certification
Download this Webinar

AccuZIP6 with NCOALink Integration
Download this Webinar

Intelligent Mail Barcode Educational Webinar
Download this Webinar


Dates and times are subject to change. Visit this page prior to the webinar for updated information.
AccuZIP6 Webinars
AccuZIP6 Webinars allow you to join a conference call and watch a demonstration of AccuZIP6, hosted by AccuZIP representatives.
Learn the basics of AccuZIP6 or learn about some more advanced features, such as creating scripts, editing label and report templates, achieving greater presort discounts, and more!
Emails are sent to all customers when the date of a webinar is announced. Attending the webinar is always free!
"Awesome job AGAIN!!!!"
"Very helpful webinar. Learned a number of helpful things. Look forward to the next one."
"Great Job on the webinar! I knew there was a gold mine that I didn't even see in AccuZIP!"
"Technical quality of today's session was great. Could see and Hear very well."
"Thanks for doing this webinar, the label info was most helpful and enlightening."
"Thank you again. I learn something new every seminar and appreciate your taking the time to share your expertise with us."
These are just a sample of the testimonials from people who have enjoyed the free webinars that AccuZIP has broadcast.
If you have missed any of our webinars, you can download any webinar from the list on the right side of this page.
Upcoming Webinar: May 11, 2017, 11:00 am (EDT)
Direct Mail Simplified: Part 2: Mail Planning and Optimization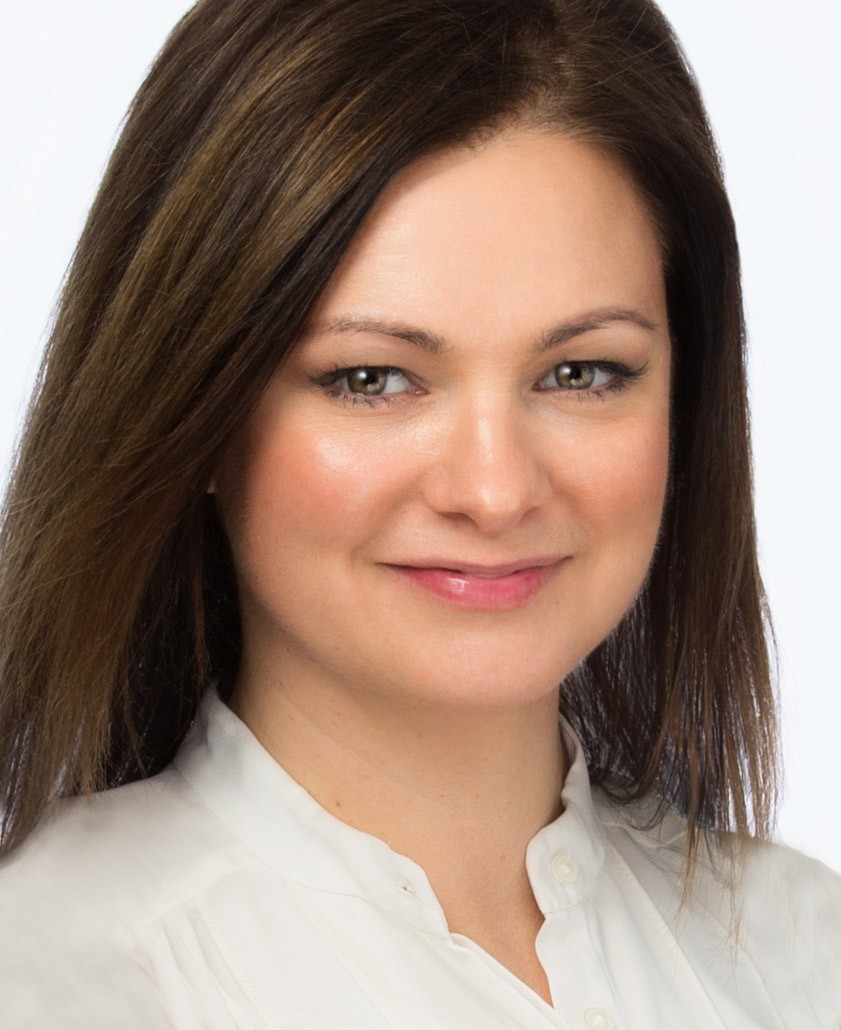 Join Trish Witkowski, for the second of a series of three webinars sponsored by AccuZIP and Idealliance that will take you on a journey through the process of creating effective mail campaigns.
Among the things you will learn:

Understand the most critical guidelines for mail
Create CRID's for your customers
Setup AccuZIP6's Presort and Mailing Statement Setup windows
Common and costly mail mistakes and how to avoid them
Expert techniques for getting the best postage rates on your mailings
Creative possibilities within USPS format and size guidelines

If you know of anybody who may be interested in postal software, have them attend this webinar. Remember, you can earn a free year subscription to AccuZIP6 with each referral!